No.28 Community House
No.28 is a small community hub, based out of a house in the heart of the Hexham East estate. We provide a space where community members come together to share experience and skills, give and receive advice and support, and take part in a range of activities.
The project has been running for almost 15 years with support from Karbon Homes and Hexham Town Council. Our programme of activities is shaped by our organising group and volunteers and is based on the changing needs of the surrounding community.
No.28 is open on Tuesday, Wednesday & Thursday and hosts a range of initiatives and activities with the support of volunteers. These include crafts, digital skills, and a free weekly community lunch.
Our beautiful community garden is open to everyone in the area and features a pergola, a small wildlife area, and raised beds for vegetables and fruit trees.  It is tended by volunteers and is a calm space for those who need it.
We provide advice and support to Hexham residents on issues ranging from debt management to employment and housing, and work in partnership with a range of organisations including West Northumberland Food Bank, Community Action Northumberland, Tynedale Men's Shed and NE First Credit Union.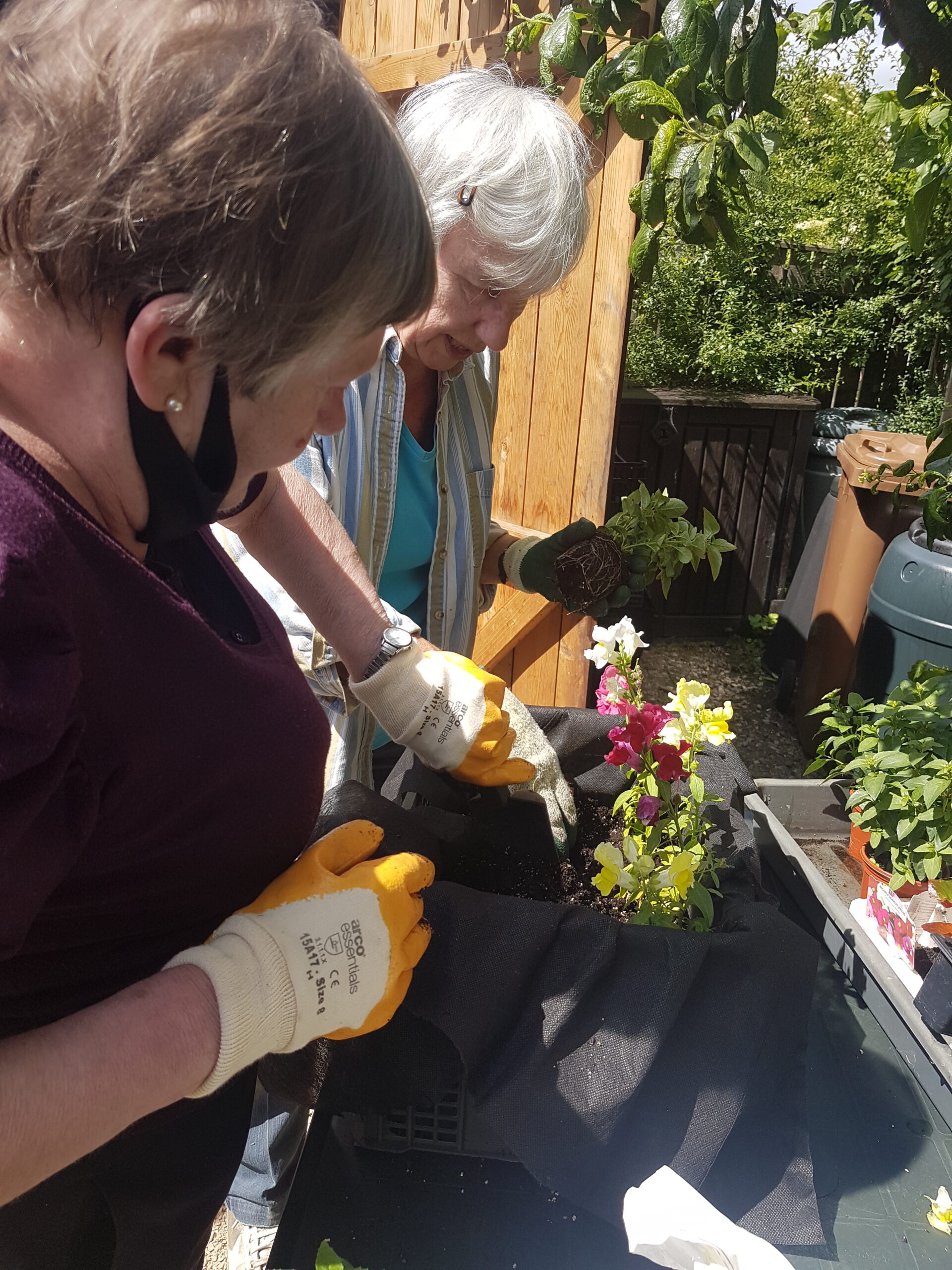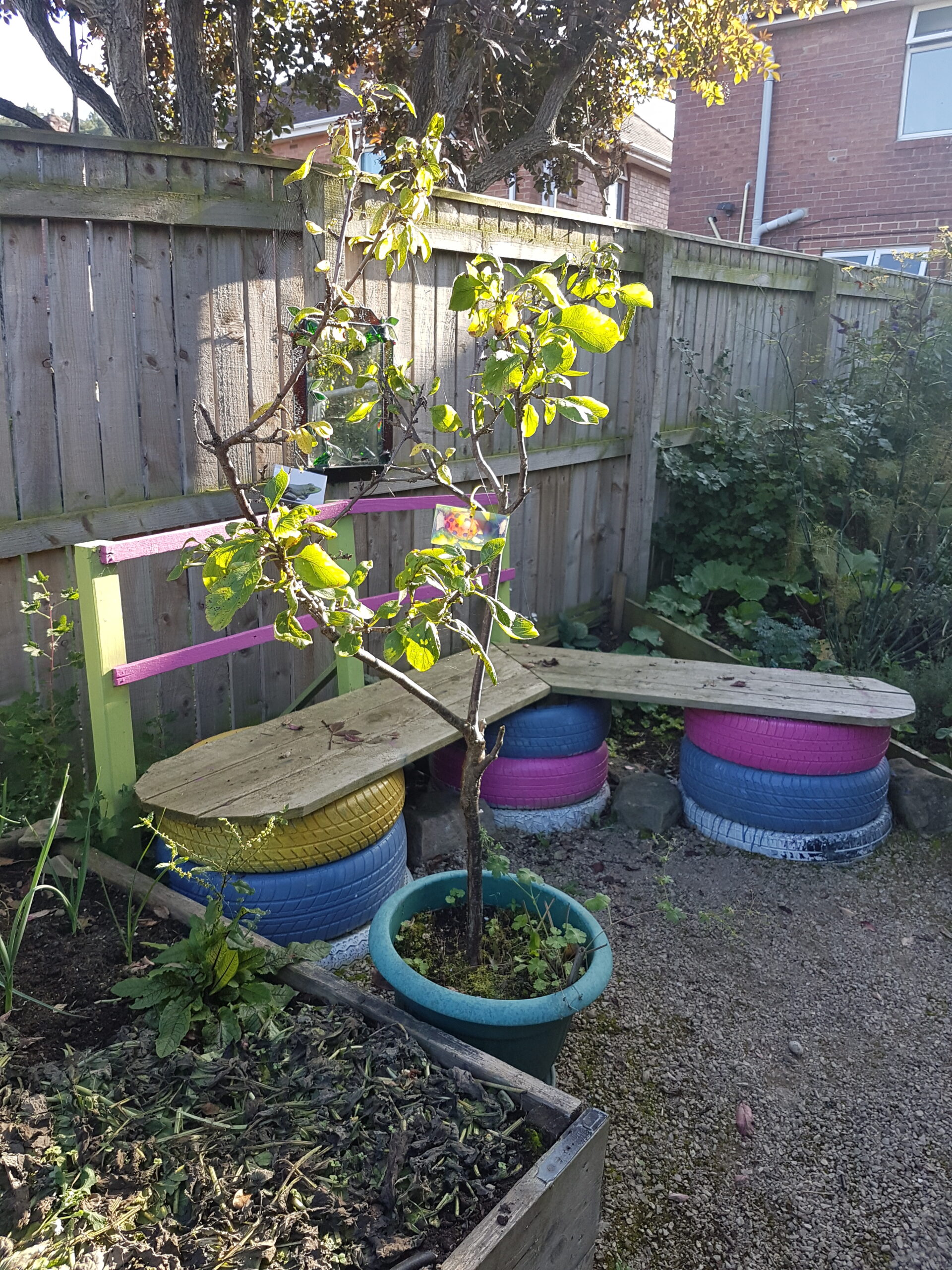 Our Facebook page No.28 Community House in Hexham is updated regularly with details of what's going on at our hub.  Here's a list of some of the things we offer on a regular basis:
Digital Drop-In, Tuesdays, 12 – 2pm
Gardening Group, Tuesdays, 2-4pm
No.28 Craft Group, Thursdays, 10am – 12
Community Lunch, Thursdays, 12 – 2pm
Device Loans If you need a laptop, tablet or phone to help you access benefits, education and training or work, or to keep in touch with loved ones, please get in touch and we may be able to help.
Tynedale Men's Shed is run by Tynedale Lions in the No.28 Community Garden. It is a fully equipped workshop; a place where like-minded men can share interests, experience, tools, skills, conversation and a cuppa. Check out their Facebook page for more information: Tynedale Men's Shed
If you are interested in coming along, or finding out more about No.28, please contact us:
Phone: 01434 605553
Mobile: 07772451639
Email: number28@hexhamcommunity.net