Toby Price – Cycling Minds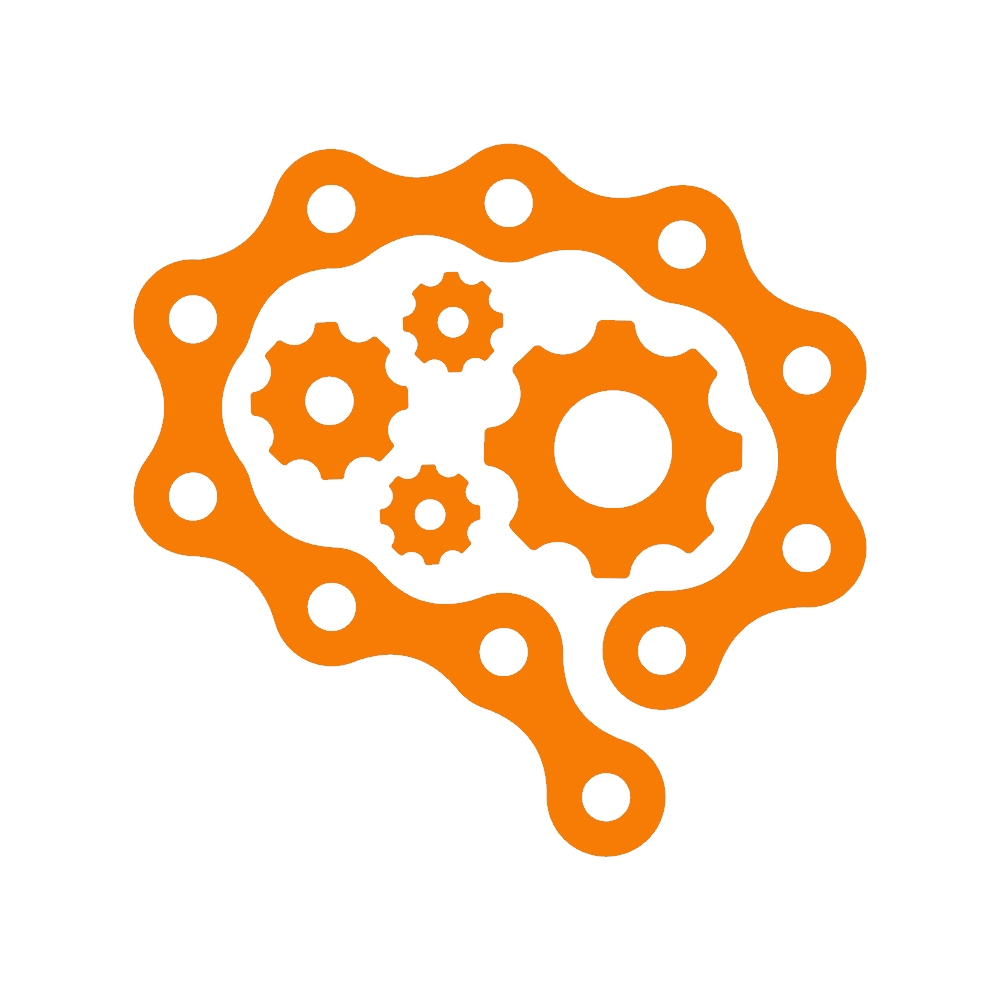 Mental Health Challenges
The UK's young people are facing a mental and physical health epidemic with the number of A&E attendances by young people with a recorded diagnosis of a psychiatric condition more than tripling between 2010 and 2018-19. Twenty percent of adolescents may experience a mental health problem in any given year in the UK. Extrapolating this figure based on the population of Tynedale (c. 60,000) covering part of Cycling Minds' catchment, there are potentially around 1,400 teenagers currently suffering with some form of mental health challenge in the area, many of whom don't' have the support they need given that less than one in three children and young people with a diagnosed mental health condition get access to NHS care and treatment.
And the problem is only worsening, with 80% of young people with mental health needs agreeing that the coronavirus pandemic had made their mental health worse – suicide was the leading cause of death for males and females aged between five to 34 in 2019. Suffering from poor mental health impacts young people in many ways and figures show that it can cause increased drop-out rates from education and a greater possibility of early unemployment, all contributing to the risk of poverty and social exclusion. Mental health and physical health also go hand in hand.
Northumberland, meanwhile, is 96.7% rural and the young people in our isolated communities especially suffer from a lack of mental health support, hidden poverty and poor job prospects. They are often hard to reach but have huge hidden and untapped potential to be creators of change in our local community, they just need to be given the tools and inspiration to do so, which is what Cycling Minds aims to do.
Cycling Minds Step On(e) guided e-bike programme
Cycling Minds is a new social enterprise in Hexham aiming to tackle the aforementioned major problems faced by young people today through its Step On(e) guided e-bike ride programme, which offers young people the opportunity to go on guided e-bike rides to improve their mental and physical health, and the follow-on Persevere to Succeed employability programme providing these beneficiaries bike mechanic, ride leader and customer service training at its home: The Link community cycle hub in Hexham.
Ultimately, Cycling Minds aims to establish a virtuous circle, leveraging cycling as a sport to engage young people initially and then foster a long-lasting relationship with them so that they can develop the skills and knowledge needed to work with the organisation as active participants in further developing The Link and as ambassadors for cycling in their local communities.
This type of approach sees Cycling Minds forming a link in a much bigger chain of social and healthcare providers who are working together across the country to fulfil the NHS's targets for person-centred care and social prescribing under its Comprehensive Model for Personalised Care. This model aims to integrate conventional medical provision with addressing social determinants of health, recognising that many things in our lives can affect our health and wellbeing, such as financial pressures, unemployment, what's going on at home, to name but a few.
Traditionally, someone would visit their GP because they were feeling depressed and the GP would prescribe antidepressants, but such problems cannot be fixed by medicine, or doctors, alone. That's where person-centred care and social prescribing comes in, with patients being signposted to practical and emotional community support and a range of activities that are typically provided by voluntary and community sector organisations through link workers. Cycling Minds is just one of these organisations.
Person-centred care
From the beginning, Cycling Minds' core social purpose and how it will fulfil this has been inspired by and informed through extensive talks with numerous local social and health care providers, among them The Living Well Coordination Service, which manages social prescribing for the 14 GP surgeries in West Northumberland. They have been hugely enthusiastic about Cycling Minds because, as they have pointed out, it targets an age group that is currently underprovided for in Northumberland. Referrers report a lack of options for them to signpost the young people they care for to organisations offering sports-related activities for that cohort, particularly sports that are non-competitive and outdoors. Cycling Minds will help fill this gap while also going a step further and giving our young beneficiaries a chance to gain a foothold in the labour market.
Cycling Minds' first ambassador, Dr Ollie Hart, explains: "The medical profession is moving away from the 'here's a pill, come back in a month' approach and instead wants to help people take control of their own mental and physical health by looking at all aspects of their lives, including their employment and finances. Cycling Minds is providing them the tools to do just that".
Known as 'Doc on a Bike' after swapping a car for an e-bike for his work as a GP Partner and Clinical Director of Heeley Plus Primary Care Network in Sheffield, Dr Hart was attracted by Cycling Minds' sports health and training programme because he has a strong interest in integrating conventional medical provision with addressing social determinants of health. He is a member of the steering group of the national think tank, Rethinking Medicine and has been championing person-centred care since 2014.
Economic Revitalisation
But Cycling Minds' reach doesn't end there as the organisation sees economic revitalisation as another spoke in its virtuous circle. The organisation's goal of developing The Link community cycle hub at a permanent venue in Hexham will enable it to add to the services it currently offers, providing workspaces for cycle-related professionals such as bike fitters, physiotherapists, bike frame builders and so forth, and hosting events such as a cycle festival and film and book-signing evenings, all with a view to creating a cottage cycling industry in the town.
It also has plans to create an extensive cycle tourism portfolio with bike hire and guided one-day rides and multi-day tours around the county, working with local hospitality and accommodation providers and heritage organisations such as the National Trust and English Heritage to offer cycle tourists unforgettable experiences of the Northumberland National Park and its environs.
Hexham is an ideal location for this project lying on famous cycle routes such as the Coast-to-Coast and the Reivers Cycle Route, and at one end of the Sandstone Way mountain bike/gravel route that runs to Berwick. It is also situated close to the Lonesome Pine and Bloody Bush MTB trails at Kielder and Hamsterley Forest with a constant flow of cycle tourists coming through the town.
But it won't just be Cycling Minds' paying customers who can enjoy all these riches – the organisation's young beneficiaries will also have plenty of opportunities to ride through Northumberland's beautiful landscapes, visiting key heritage sites such as the Chesters and Housesteads Roman forts and Kielder Forest Park making use of existing cycling routes such as Route 72 (Hadrian's Cycleway) and Route 68 (Pennine Cycleway North) to learn about the history and natural world in their local area.
As Hexham Town Councillor and County Councillor for Hexham East (Priestpopple), Suzanne Fairless-Aitken, concludes: "Cycling Minds very much ticks most of the town council's list of priorities for the town – a sustainable social enterprise that will bring huge benefits to the health of the residents, and visitors to the town. Happy and Healthy Hexham – a win-win!"

For further information, please email: info@cyclingminds.org.